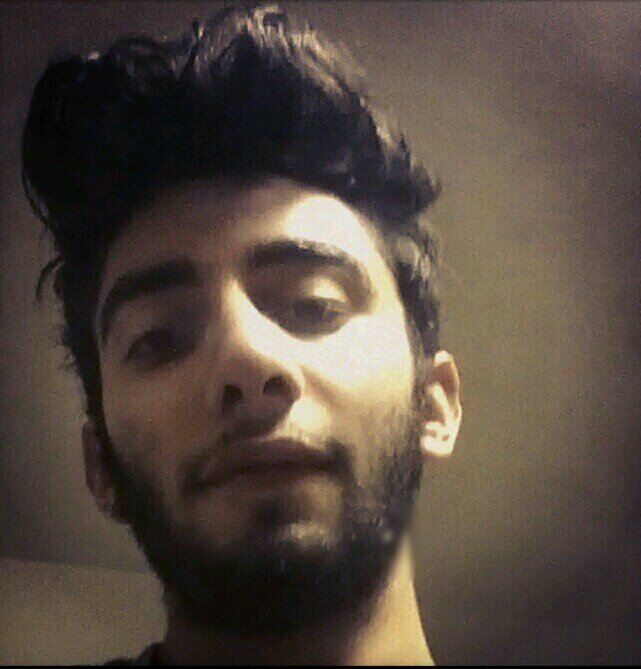 Contact: amtejdosanjh[at]gmail.com (Feel free to shoot me an email if you have any questions, comments, tips, etc.)
Hi, my name is Amtej Dosanjh.
I am an entrepreneur whose sole focus is devoted towards creating great things.
As a result, I created this blog for the dream chasers of the world.
I created this blog for the people who grew up with nothing, for the people who society looked down upon, for the people who society stated never had a chance, for the people who society laughed at, for the people who society labelled, misfits and weirdo's.
Simply put, I created this blog for you.
Although I am the founder and writer of WTPOLA, I just want to state that I'm just like you.
I too want to take my life to the T O P.
Therefore, with the aid of the articles and videos that are presented on this website we can all lead our lives down the path of greatness. It's time for the dream chasers to come together in one place.
This world needs successful people. This world needs people who aren't conformed to the reality that is presented to them, this world needs "doers", this world needs YOU.
ABOUT WTPOLA…
WTPOLA is the no bullshit guide on how you can go from average to great.
What's The Point Of Living Average is a website aimed at those who are interested in pursuing their wildest dreams, creating their dream life, entrepreneurship, personal development, and changing the world.
You will find:
- A repository of motivating articles for 'go getters'. The articles are aimed to guide you and give you an extra kick of motivation for all aspects of life.
- Weekly podcast interviews with successful people
- Videos that will fuel the fire inside you regarding inspiration/motivation
- Occasional money making opportunities
- How to articles (ex. How to create a successful action plan etc.)
- Fresh content is added everyday so make sure to check back occasionally
Terms:
I am not responsible for ANYTHING you do or neglect to do. Everything on Whats The Point Of Living Average is expressed as simple opinion and you are advised to seek input from professionals before you do anything I either recommend or recommend against. To summarize, you are on your own should you follow the advice or tips on this website.
Side note: Do you want your work published on, What's The Point Of Living Average?
I launched this website in order to inspire the masses, to motivate the ordinary so they could become extraordinary.
The purpose behind this website is to inspire, motivate, and fuel YOU so if you think you have information that could be of aid to someone else, feel free to contribute.
Whether it be a motivational article, video, or simply inspiring content, shoot us an email at whatsthepointoflivingaverage@gmail.com with your submission.
If you're submitting an article, send us a brief bio as well as a picture of yourself.
PS. If you want some cool merchandise, check this out –> http://make-me-successful.spreadshirt.com/